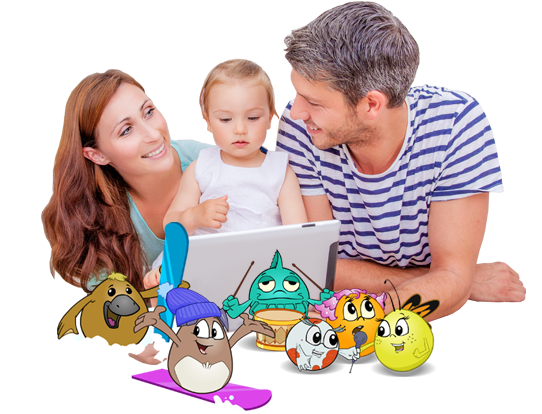 Discover
The Learning World of Oville.
Welcome to the Learning World of Oville, a unique child safe, educational virtual world for young children ages 3-7. Oville is the safest place for young children to play and learn online with its own Desktop Safety Icon TM. It is specially designed for young learners with intuitive navigation and easy to learn games.
Oville is a real cartoon
world to play and learn in.
Create your own Avatar
Build your own house
Do tasks
Explore
Quests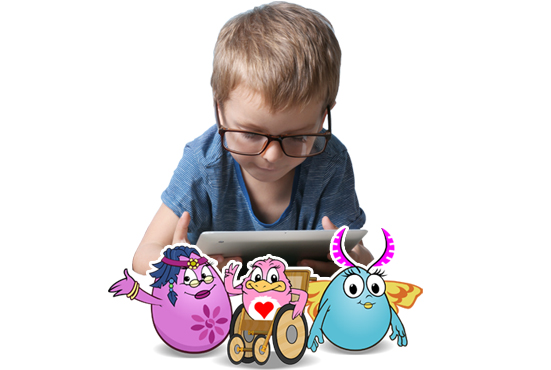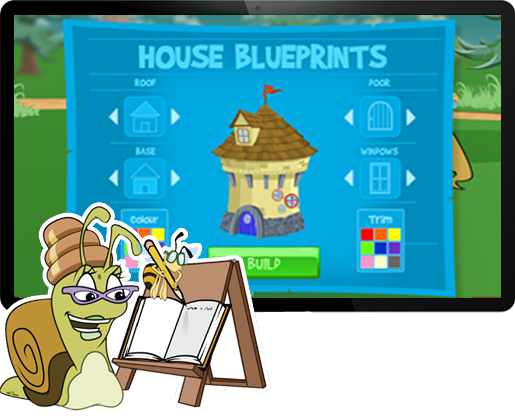 Give Your Child an
Advantage
in School
An
Educational
World to
Explore
An imaginative virtual world of learning, and fun!
The Ovillians will teach your child approved curriculum in a fun way to give your child an advantage in school.