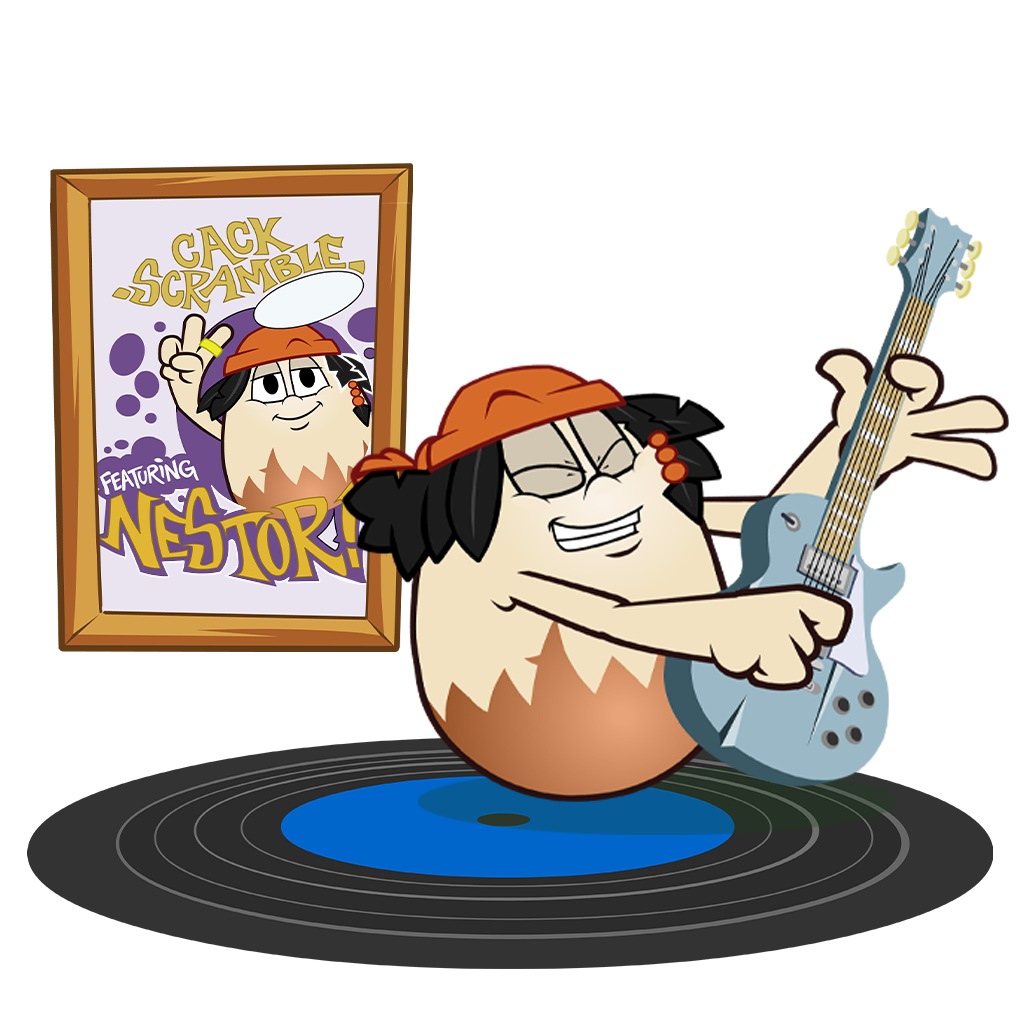 Nestor's House
As we so often say, Nestor is the coolest CB in Oville and that means children adore him. That's a good thing because he has so much to teach.
Nestor is fascinated with sound. He even takes us inside an ear to show how it all works. Of course, he takes the time to explain why not to put things in your ear.
His favourite music is rap, but he likes all music. Nestor's Beat Machine helps your child create their own original music.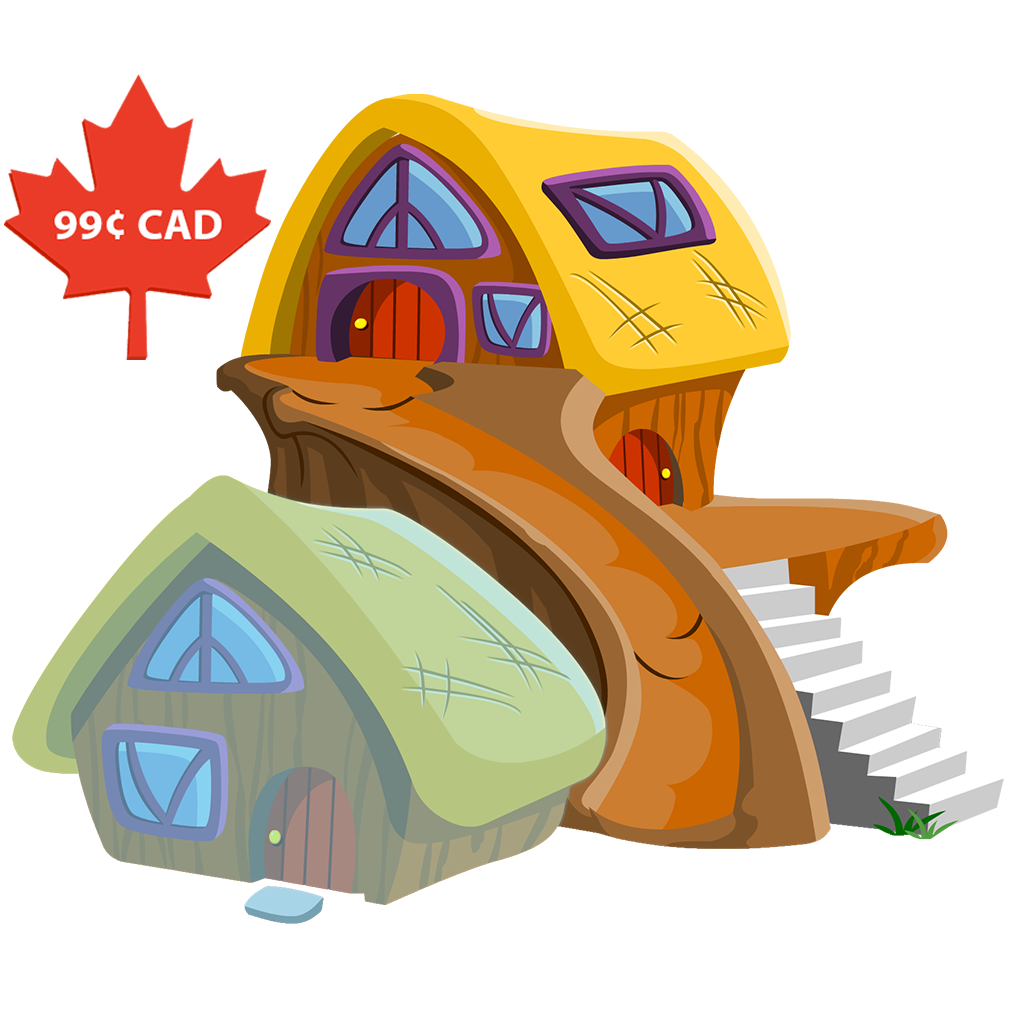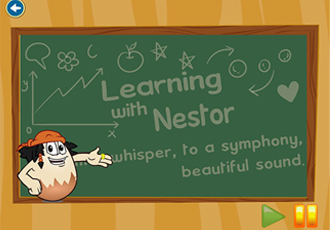 Learn About the Ear
Listen, Learn and Grow!
Activities at Nestor's include learning all about sound, creating original music, matching the sound to its instrument, identifying different musical instruments and so much more.
Every house in Oville contains a bookcase of stories and a music device playing the homeowner's favourite songs.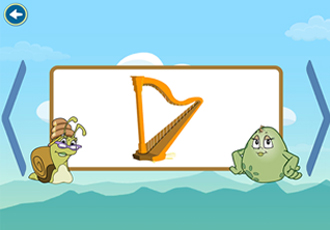 Musical FlashCards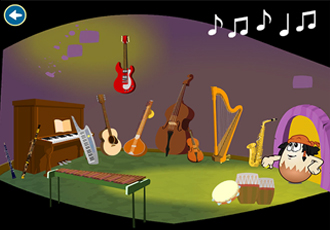 Musical Match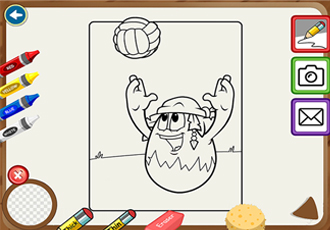 Colouring Books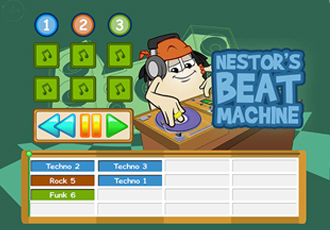 Nestor's Beat Machine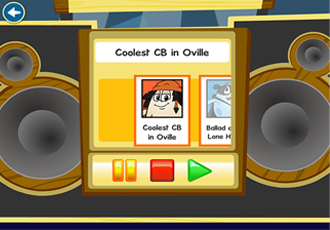 Songs
Add new possibilities for your child today! Buy Nestor's House Now!
Learn about Sound
Match Sounds to Source
Colouring Pages
Identify Different Instruments
Create Original Music
Have fun!