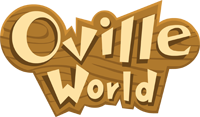 Give your child a head start
THE BEST ONLINE LEARNING ENVIRONMENT FOR YOUNG LEARNERS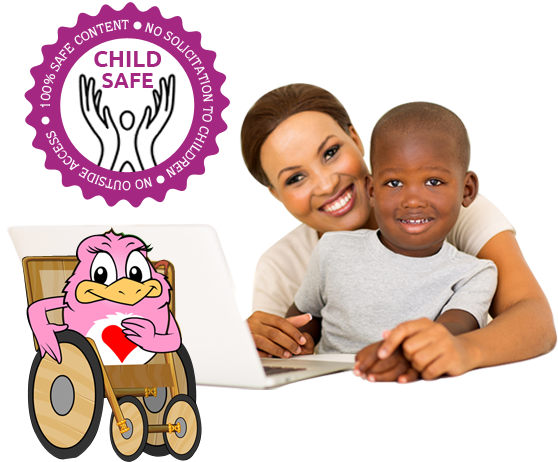 The Safest Place to Play Online
We are the safest place for young learners to experience their first uniquely designed virtual world app built especially for children ages 2-5.
No advertising
No external links
No pop-up ads
No social media
No access to browsers
No access to malware, adware or spam
No in game purchases
100% positive, appropriate content for ages 2-5
Independent interactive play with characters in the game (no unsafe live chats)
Specially Designed for Young Learners
Oville World has been specifically designed by early childhood educators and tested by preschoolers themselves. Unlike anything else, Oville has been built to be intuitive for early learners so they can gain independence and confidence playing on their own.
Simple child intuitive navigation
Help menu and map
Kindergarten readiness skills
Sight reading word bar with large fonts
"My 3 year old daughter, was able to explore Oville World and play the games all on her own! Her confidence is growing every day as she learns desirable computer skills and kindergarten readiness skills."
~Janice Smith, Vancouver BC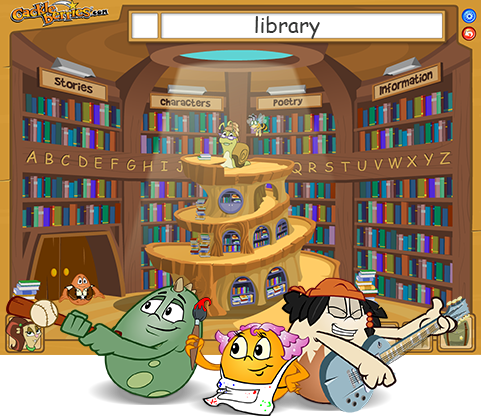 Educational Content Everywhere!
Oville World is a growing world of interactive educational games.
Alphabet, printing letters, sight reading
Numbers, counting and numeracy
Colors, shapes and geography
Problem solving and spatial reasoning
Organization, sorting and matching
Fours C's: critical thinking, communication, collaboration and creativity
Character skills and manners
Many other life skills including, recycling, fire safety, water safety, exercise, healthy eating and manners
Inspiring Compassion, Creativity and Confidence
Oville World is a magical place that teaches life-skills in addition to early reading and math.
The inspiration behind the creative genius of oville is to build a safe, kind and compassionate place that young children and their parents can be entertained while learning.
By having a virtual world with animation where characters and children can interact, our children are given the chance to immerse themselves in positive play with characters in the game. This educational and positive play can be taken offline and reinforced through other activities.
"Oville World is a kind and compassionate place. My two boys are learning about empathy and sharing while they practice early math skills and reading. Many thanks!"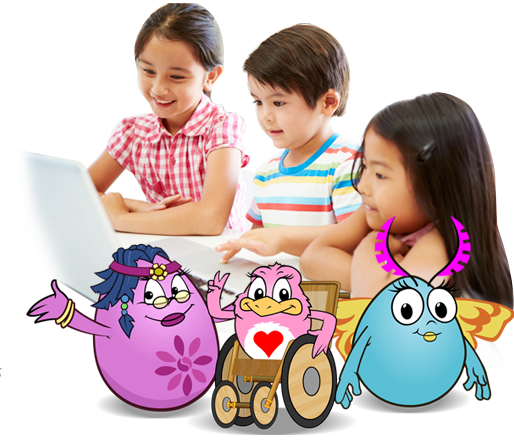 Children Learn Through Play
Oville World is an exploration where children interact with animations that teach along the way. The best way for children to learn is through play. The virtual world of Oville is brought to life by industry-leading animators. Children will enjoy this ever expanding world where items they click on come to life.
Word bar and audio
Child friendly navigation
An avatar of your own
Your own house that gets built over time
Play and create your own music
Coloring and drawing
Clickable surprises
An expanding world to explore with educational animations throughout
Oville World was created to foster creativity, critical thinking, and a joy in learning through play.
What Your Oville Membership Includes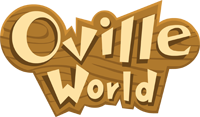 Each child has their own avatar and home to decorate. Your avatar is able to explore the town round and beyond meeting characters and playing games. Many fun surprises are part of the adventure! Included in this every growing virtual world are:
1,000+ English nouns taught by the Word Bar
30+ educational games
22+ animated characters
16+ play-and-learn zones
20+ songs
16+ books
6+ animated videos
A growing interactive virtual world to explore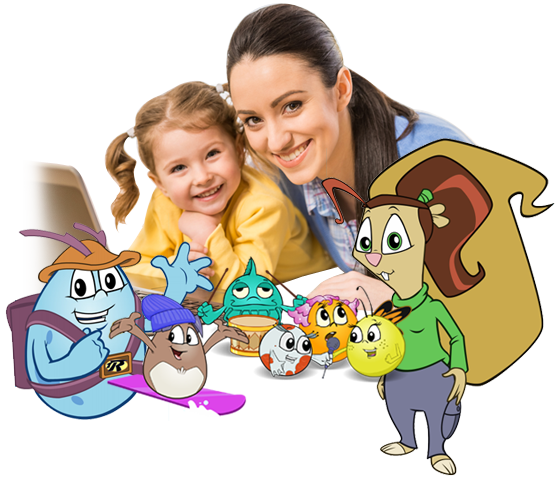 Kudos
My kids love Oville World. I'm so thankful someone got it right! My child is introduced safely to technology in a safe place that teaches her life-skills and kindergarten prep. I'm so thankful someone got it right!
Colleen P.
Subscribe to Oville World today and your child can start enjoying hours
of fun and learning, with new content being added all the time.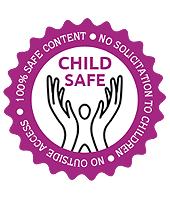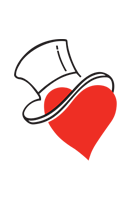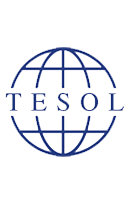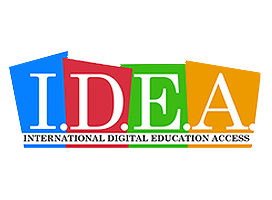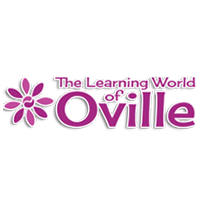 © 2019, The Learning World of Oville, All Rights Reserved.