Continue Learning Through Play...
Receive Our Free Gift Bundle With Your Full Membership
A Full Membership Opens More of the World to Explore
When you choose Oville World as your child's first app, you have peace of mind knowing your child will receive positive messages, education & life skills that encourage compassion, healthy living and critical thinking.
Oville World is an educational app that gives your child a head start. They will learn valuable reading, numeracy and problem-solving skills as they navigate intuitively through a fun interactive, safe place designed especially for young children their age. Our affordable paid membership has more houses, more games, more music and more books.
FREE GIFTS for Extended Learning with Your Oville World Full Membership
Receive along with your membership:
Parent and Teacher's Guide
Coloring Sheets
Numbers Worksheets
Alphabet Worksheets
Paper Doll Cut-outs
How to Get Your Gifts:
1. Sign up for your gifts
2. Download Oville World App
3. Choose your prefered membership
4. Receive your gifts by email!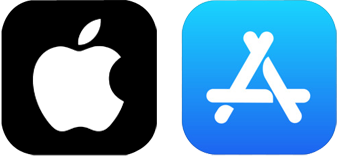 GET FREE LEARNING KIT!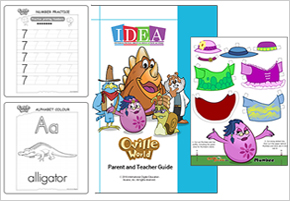 We will be sending you your gifts by email. Please check your spam folder and add us to your safe sender lift. By filling in this form you agree to receive electronic communications from the Learning World of Oville. We respect your privacy and will never sell or share your information. You can see our privacy policy here and unsubscribe at any time.