Child Safe
Our virtual world accessible by a mobile app, is the safest first app for your toddler to learn and play. 100 % SAFE with no browser access, no live chats, 100% safe content, no ads or spyware, no in game purchases.
Learn More
Variety House
The Learning World of Oville is proud to partner with Variety the Children's Charity. Variety, like The Learning World of Oville, is dedicated to promoting and protecting the health and well-being of children around the world.
Learn More
Parents and Teachers
I.D.E.A has consulted extensively with parents and teachers to offer a rich learning environment that teaches through play. Creative and critical thinking skills are honed through incidental and direct learning.
Learn More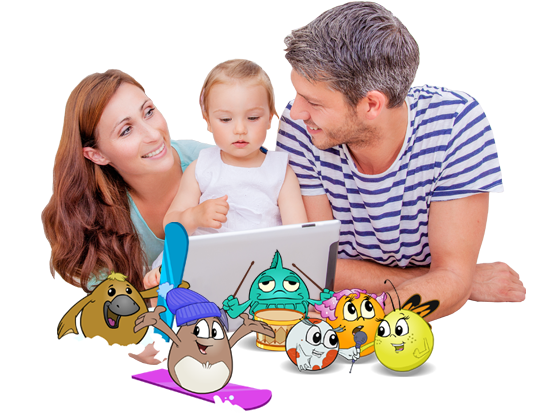 Discover
OVILLE WORLD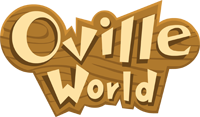 Welcome to Oville World, a unique child safe, educational virtual world for young children ages 2-5. Oville World is the safest place for young children to play and learn online. It is specially designed for young learners with intuitive navigation and easy to learn games.
Read More
Oville is a real cartoon
world to play and learn in.
Create your own Avatar
Build your own house
Do tasks
Explore
Quests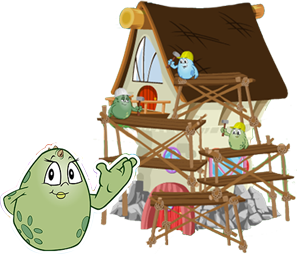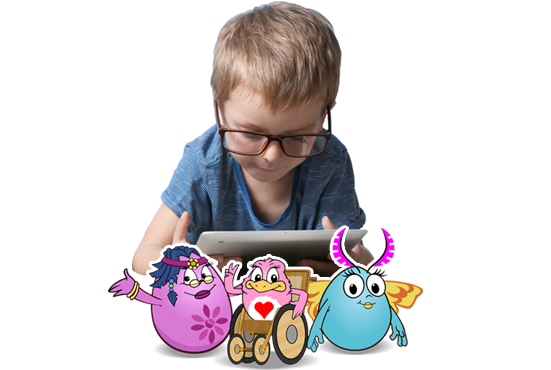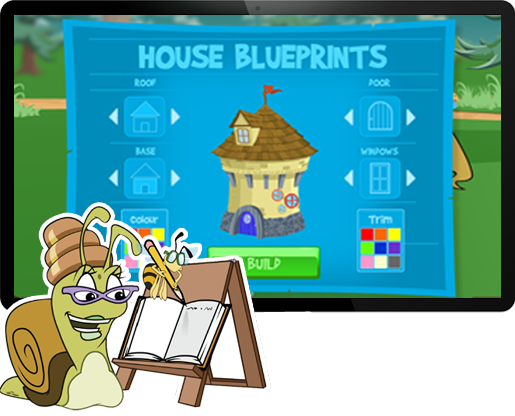 Give Your Child an Advantage in School An Educational World to Explore An imaginative virtual world of learning, and fun! The Ovillians will teach your child approved curriculum in a fun way to give your child an advantage in school.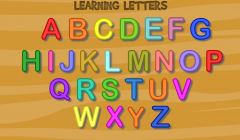 ALPHABET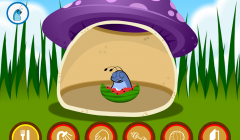 CARING FOR A PET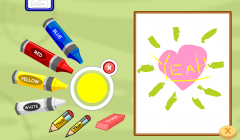 DRAWING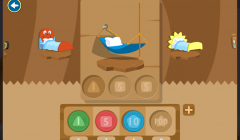 DECISION MAKING
GENRES OF MUSIC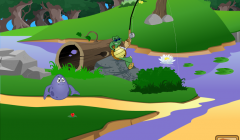 EXPLORATION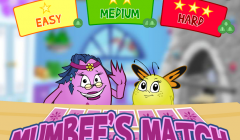 LEVELS TO GROW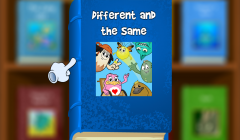 LEARNING CONCEPTS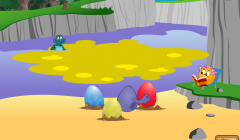 MIXING COLOURS
PATTERNS AND SEQUENCES
Nutrition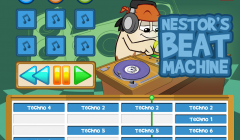 MUSIC AND RHYTHM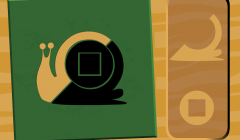 Special Recognition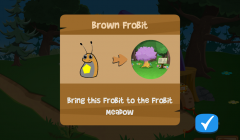 QUESTS & CHORES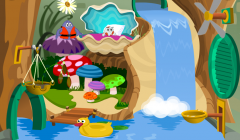 Water Cycle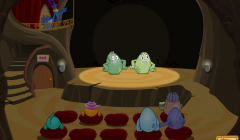 THEATRE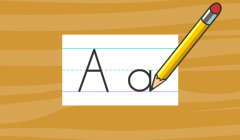 Writing Letters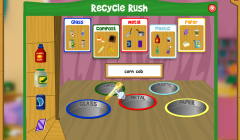 Recyling & Sorting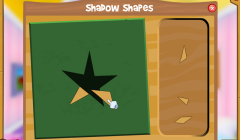 Shapes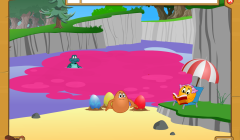 Color Mixing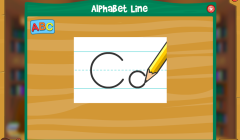 Alphabet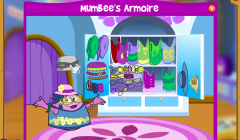 Dress up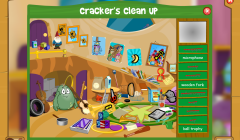 Organization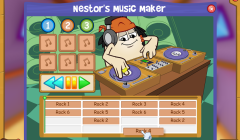 Creating Music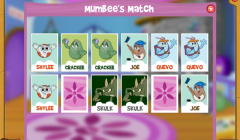 Memory and Matching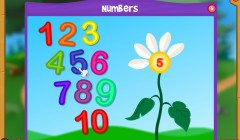 Counting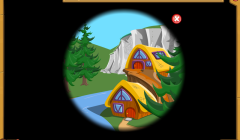 Observation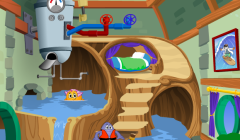 Temperature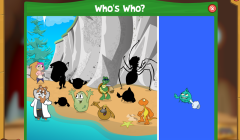 Matching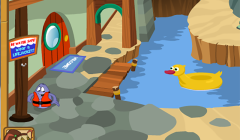 Water Safety
reading bar throughout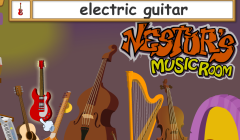 Instruments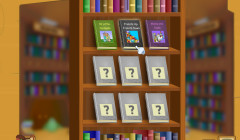 Reading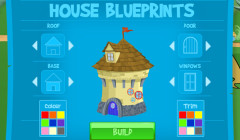 Building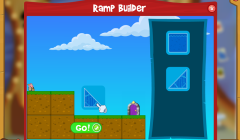 Problem Solving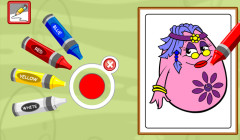 Colours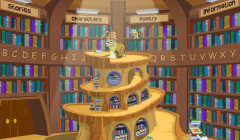 library of books
Kudos
A must try! There isn't anything else like this – a virtual world for toddlers with entertaining animation. It's so creative and imaginative. Reminds me of Dr Seuss! Very young children can safely play independently with intuitive directions build just for their age group. My child is learning while she plays and I feel good that she is getting a head start on school. Tracy S., Coquitlam
Read More