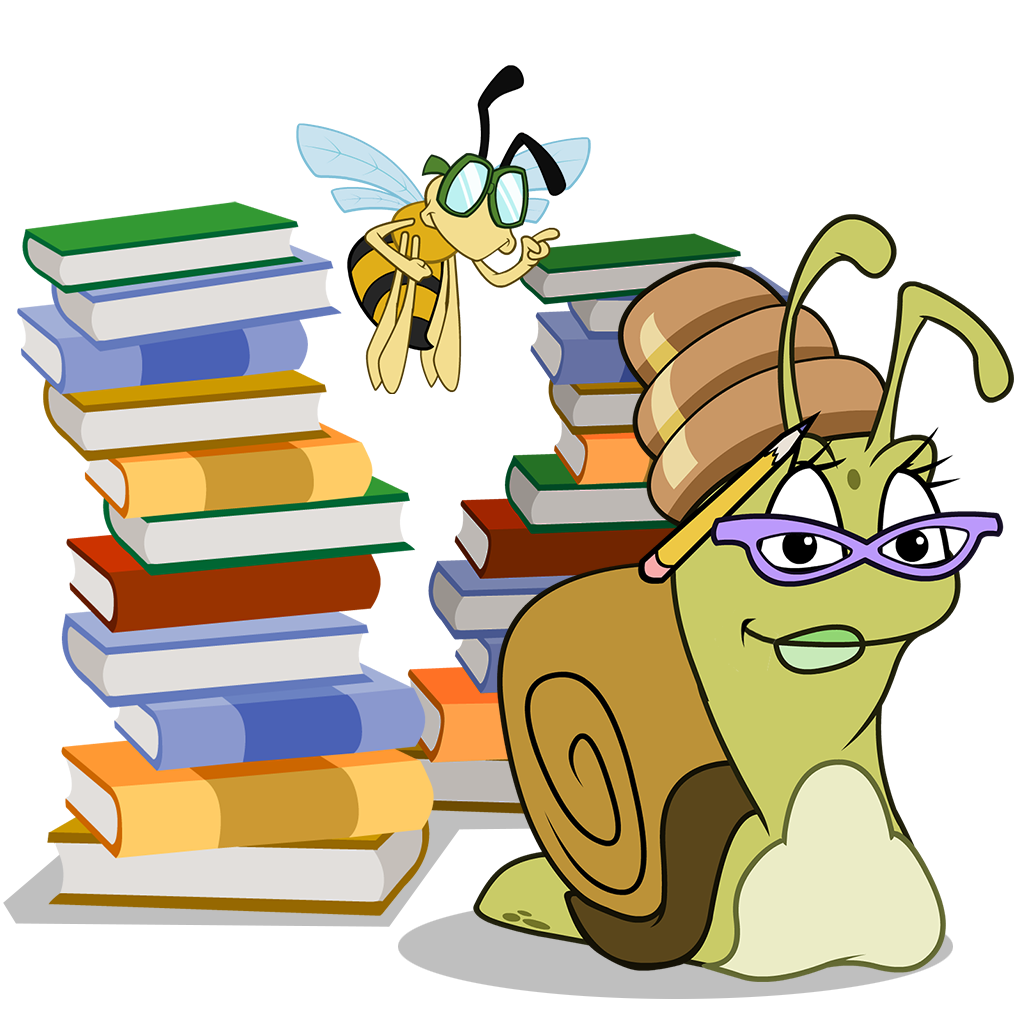 Oville Public Library
Miss Honeybun and Hemingway will be your guide to the fabulous world of books!
Every page holds a new adventure for your child, fostering imagination and growth of creativity for your loved one! Spelling, grammar, stories and more are what Ovilles' Public Library is all about!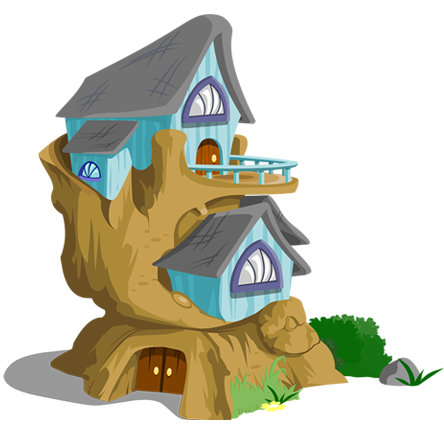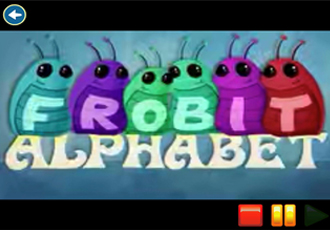 Frobit Alphabet Sing-a-long
Learn, Laugh and Grow!
Activities in the Library include our Frobit Alphabet song, Alphabet Letter Line to practice saying and printing letters and most importantly books. Oville offers books that promote reading skills and books that teach listening. New books are added every month and all books are read‐along, even the hard ones.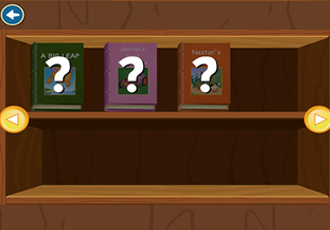 Unlockable Books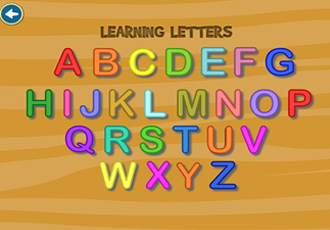 Learning Letters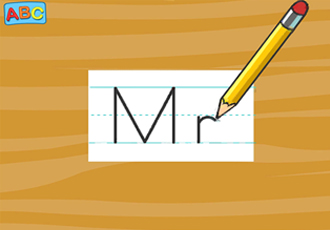 Writing Upper & Lower Case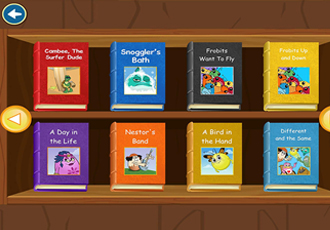 Read-A-Long Books that Speak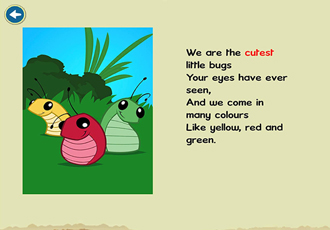 Find out about Frobits!
Add new possibilities for your Child Today! Try Oville's Public Library Now!
Sing the Alphabet Song
Practice Printing Letters
Learn to Read
Develop Listening Skills
New Additions Coming
Improve Pronounciation