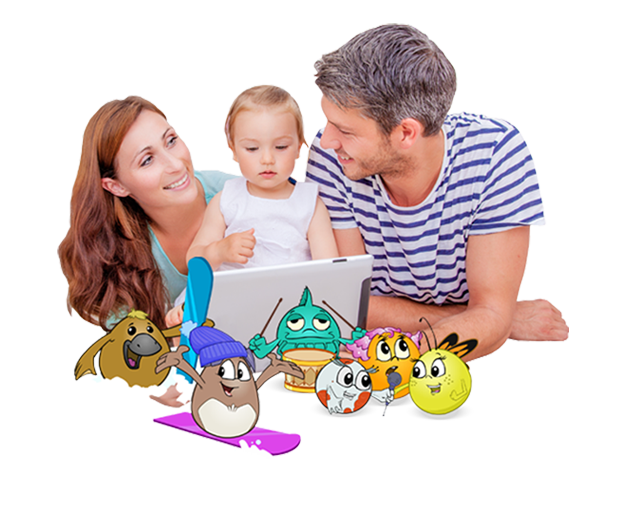 Discover Oville World
Oville World is unique, educational and fully interactive. It is a living cartoon world designed specifically to be your child's first app. It abounds with incidental learning from early counting and alphabet skills, to critical and creative thinking.
When you choose Oville World as your child's first app, you have peace of mind knowing that your child will receive positive messages, education and life skills that encourage compassion, healthy living and critical thinking.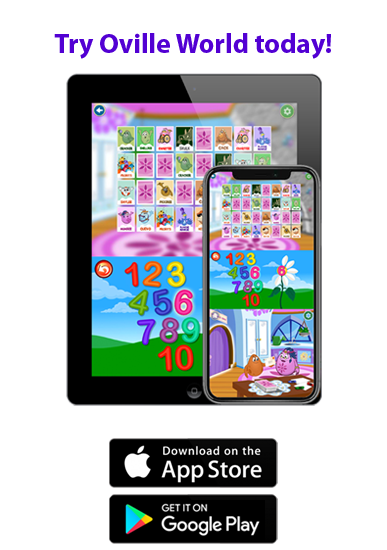 Education in Oville
There is much to learn in Oville, includes but not limited to:
Included for Free
The Oville Town Round comes with six great houses to introduce your child to Oville. Each house is a learning centre full of activities, stories, games, music and more.
Start at Mumbee's and watch your child build a personalize avatar and then head off to the Town Round to build their Oville home….and the fun begins.
Oville is Growing!
To avoid advertising to your children we sell additional content at a very low price. As your child explores and begins learning in Oville, don't stop.
Every new house added brings new educational content, more life skills and joy for your child.
Try one for less than $1