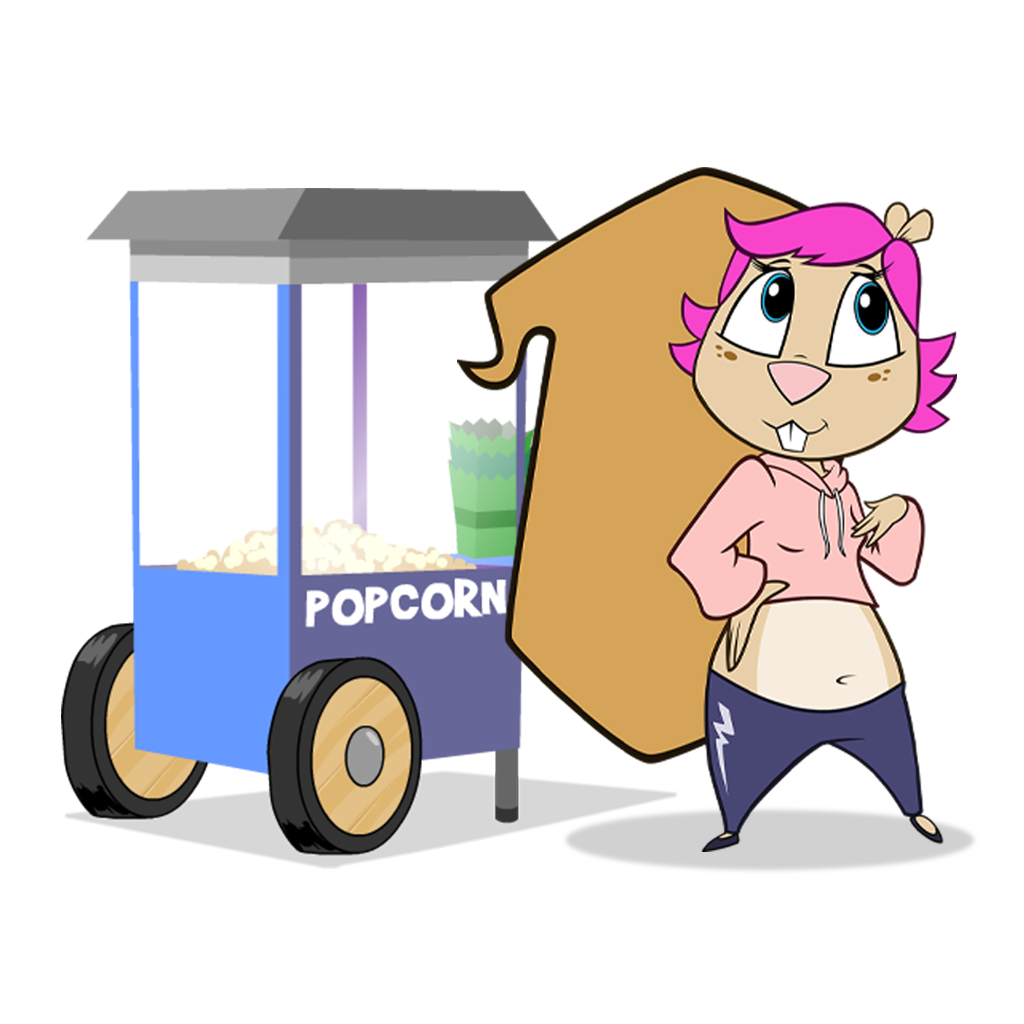 Oville Theatre
The Oville Theatre is a one‐of‐a‐kind app. Your child will be thrilled with a growing playbill of music videos, cartoons and stand‐up comedy.
The lobby currently offers one great game that will challenge your child again and again. Surprises are coming along with a new video every month.
It's great to relax knowing your child is safe and the content they are watching is innocent and age appropriate.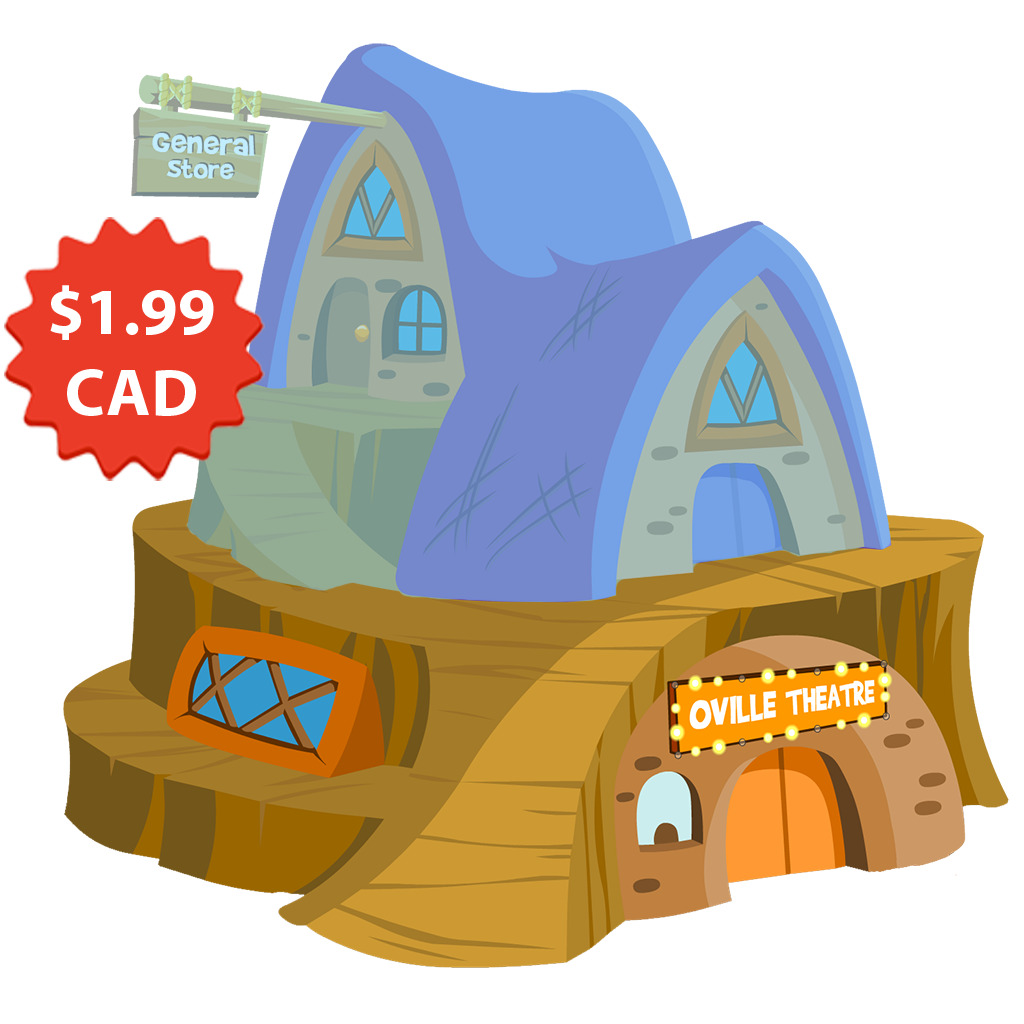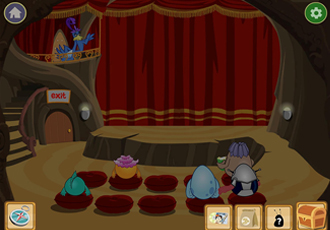 Enjoy the Show with The Cackpals!
Learn, Laugh and Grow!
Oville's music videos span over 50 genres. The first three are classic rock, calypso and rap. Let your child experience it all!
Developing a good sense of humor early can make your child smarter, healthier, and better able to cope with life's challenges. Our stand‐up comedy will have them laughing out loud, Frobit Frenzy, our lobby game is quite challenging. It teaches spatial awareness, the introduction to angles and strategy and above all patience.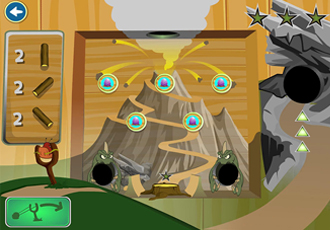 Early Geometry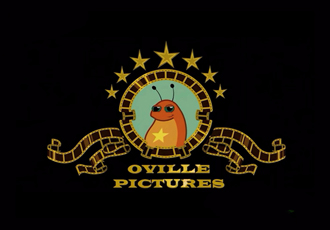 Short Films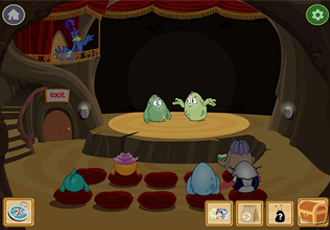 Stand-Up Comedy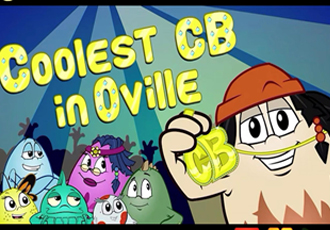 Music Videos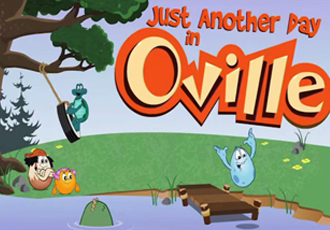 Fun Cartoons
Add new possibilities for your child today! Buy Oville Theatre Now!
Multiple Genres of Music Videos
Develop your childs Sense of Humor
Enjoy Fun Cartoons and Short Films
Strategy and Planning
Spatial Awareness and Early Geometry
Have fun!